Event Details
Annual SCVEA Employment Law
Date:
October 5, 2021, 8:30am – 12:45pm
Organizer:
Location:

45th Parallel
1570 Madison Ave,
New Richmond, WI 54017

Price:

$45 for SCVEA Members; $65 for Non-SCVEA members

Event Type:
iCal link
SCVEA is hosting a series of presentations for the Annual Employment Law conference. Sessions will include topics every HR Professional is eagerly awaiting to hear.
The sessions will cover the following topics:
1. The ADA and the Interactive Process in the Age of COVID-19 (Jessica Roe, Roe Law Group)
During the height of the COVID-19 pandemic, many employers asked employees to work from home. Now, as businesses are returning to in-person operations or hybrid models, we are seeing more accomodation requests (which often include a remote component). Join Jessica as she discusses how to manage these requested accomodations, new ways to engage the interactive process and how to communicate, implement, and enforce your COVID-19 work from home expectations.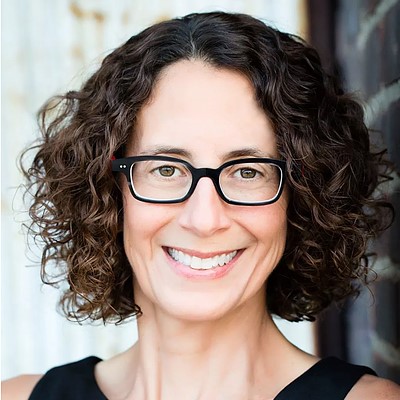 Learn more about Jessica here!
2. Ensuring a Legacy: Drafting an Enforceable Non-Competition Agreement (Lida M. Bannink, Eckberg Lammers)
Successful businesses have put in significant amounts of work to set themselves apart from others and employees are almost always integral to that success. The thought of an integral employee leaving a business is frightening. Are they going to start a competitive business? Are they going to persuade clients and/or co-workers to leave? Will they share and/or use your confidential and proprietary business to help make another business successful? While these are scary questions, a well-crafted confidentiality, non-solicitation, and non-competition agreement can quell these concerns.
Currently, the regulation of non-competition agreements has been left to individual states. Some states outright ban non-competition agreements. In Wisconsin, an agreement that is not well drafted and/or that is overly broad could mean that the entire agreement is invalid and that a business has little protection from the departing employee.
Recently, President Biden has contemplated a national response to non-competition agreements by signing an "Executive Order on Promoting Competition in the American Economy" on July 9th which included a call to "curtail the unfair use of non-compete clauses and other clauses or agreements that may unfairly limit worker mobility."
This presentation will give an overview of the national climate surrounding non-competition agreements and then will take a deeper dive into Wisconsin's specifics. This presentation will help you draft and/or tailor your current non-competition agreements and also help you identify when you should seek outside review.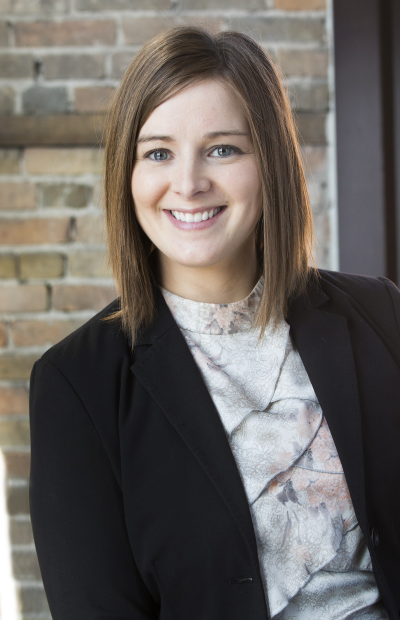 Learn more about Lida here!
3. The ABS's of the NLRA for Non-Union Facilities- What to Expect Under the New Administration (Bryan T. Symes, von Briesen & Roper, S.C.)
In this hour-long session, attendees will gain a working understanding of the various ways in which the National Labor Relations Act impacts the non-union working environment. Topics will include: (1) how the NLRA impacts numerous common personnel policies; (2) how the NLRA impacts workplace investigations; (3) how the NLRA impacts property access by charitable organizations and union organizers; (4) how the NLRA impacts use of company property and equipment; (5) how the NLRA impacts employee offensive/abusive behavior; (6) the potential passage of the PRO Act; and (7) related DOL initiatives that impact union organizing efforts.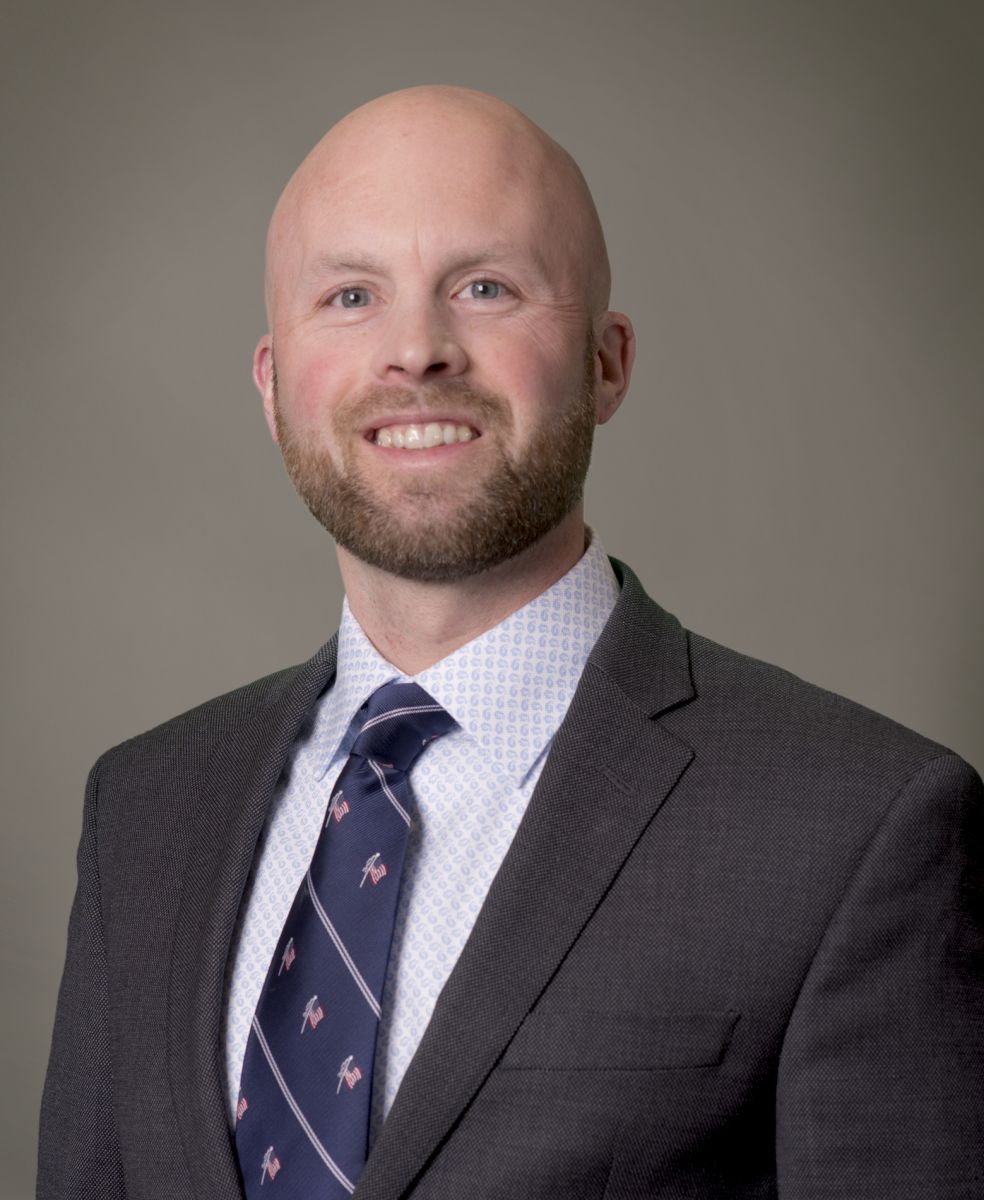 Learn more about Bryan here!
4. Social Media Legal Issues: When Employees Log On - Both Inside and Outside of the Workplace! (Jennifer Nodes & Jennell Shannon, Jackson Lewis P.C.)
As the pandemic forced us to a virtual environment, we once again saw an uptick in online activity among our employees' social media accounts. No big deal, right? Employers had it figured out already – from Facebook, to Twitter, even the most technologically weak employers knew what they could and couldn't do. But did they? And what about all of the "new" social media accounts popping up? What about the trolls looking to capitalize on your employees' content? During this session, we will revisit the social media basics, while taking a deep dive into the latest legal issues surrounding social media use by employees and how to prevent your Company from being the next headline.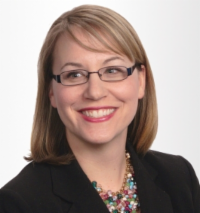 Learn more about Jennifer here!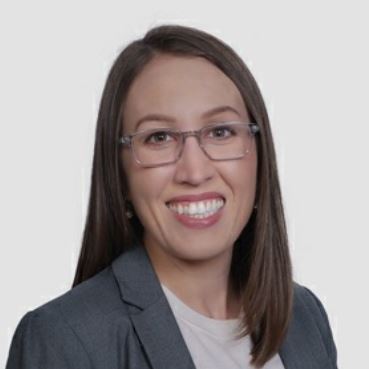 Learn more about Jennell here!